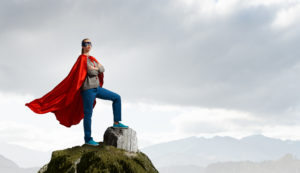 On the Lighter Side
New: Nanaimo Sings!
Keeping Calm and Singing On virtual performance
---
Longest Time Quarantine Edition
Check-out Vancouver's Phoenix Chamber Choir's edition of Billy Joel's song: The Longest Time – Quarantine Edition on YouTube.
---
Pets Will Thrive
Check out Cooper the 7 week old pup singing about the coronavirus.
---
Great opportunities to make music together despite social distancing and sheltering in place.
I Will Survive!
A corona virus version for teachers going online.
---
Les Miserables
A U.K. family's lockdown theme rendition of Les Miserables.

Inspirations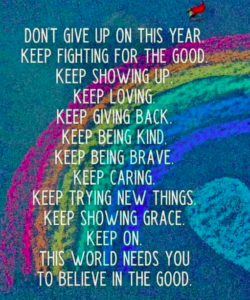 "Gratitude is one of the sweet shortcuts to finding peace of mind and happiness inside. No matter what is going on outside of us, there's always something we could be grateful for." (Neil Kaufman)
---
"Ours is not the task of fixing the entire world all at once, but of stretching out to mend the part of the world that is within our reach." (Pinkola Estés)
---
"Practise not-doing and everything will fall into place." (Lao-Tzu Tao Te Ching)
---
"We can all feel a little damaged sometimes…But remember, a broken crayon can draw just as colorfully as a whole crayon." (Jane Lee Logan)
---
"Courage doesn't always roar. Sometimes courage is the little voice at the end of the day that says I'll try again tomorrow."(Mary Ane Radmacher)
---
"Difficult roads often lead to beautiful destinations" (Unknown)
---
"Life is all about how you handle plan B." (Unknown)

Food for Thought
New: Who Do I Want to Be During COVID-19?
---
Silver Linings & Pandemic Comforts
The Good That Can Come Out of an Upside Down World
---
Silver linings
As we enter into Step 3 of our BC recovery plan, its great to have play dates again and return to community-based extra-curricular activities!
---
If you have a silver lining coming from out of life in these uncertain times that you would like to share, please email one of your school counsellors:
or